The Miami Miracle 2023 | The Annual Market Report

Miami Report Q1 Update

Dear Friends,
It's that time of year again where we share the insights of co-founder and CEO of International Sales Group and Related ISG Craig Studnicky & our Compass CEO Robert Reffkin on the South Florida market. Florida continues to be the fastest growing state in the United States with New York leading as the #1 feeder market.
134 companies have relocated breaking all records for any city in the US in the past 100 + years, driving more jobs than New York for the first time, and leads the way with the lowest unemployment rate of 1.5%. Additionally, Florida exceeded Texas as the fastest growing city by population. 10 years ago the buyer profile in South Florida was predominantly Latin American and in 2022 shifted with a spike in US buyers superseding Latin buyers. Now with a 24% decrease in inventory in the last 3 months, 8% increase in single family homes in the tri-county, and 29% decrease in condos; our market continues to hold its value. If you are a buyer or seller looking to relocate to or from the South Florida market, it would be our pleasure to assist you with this transition.
Contact The Probst Group, Your friend and Real Estate Advisor, Megan Probst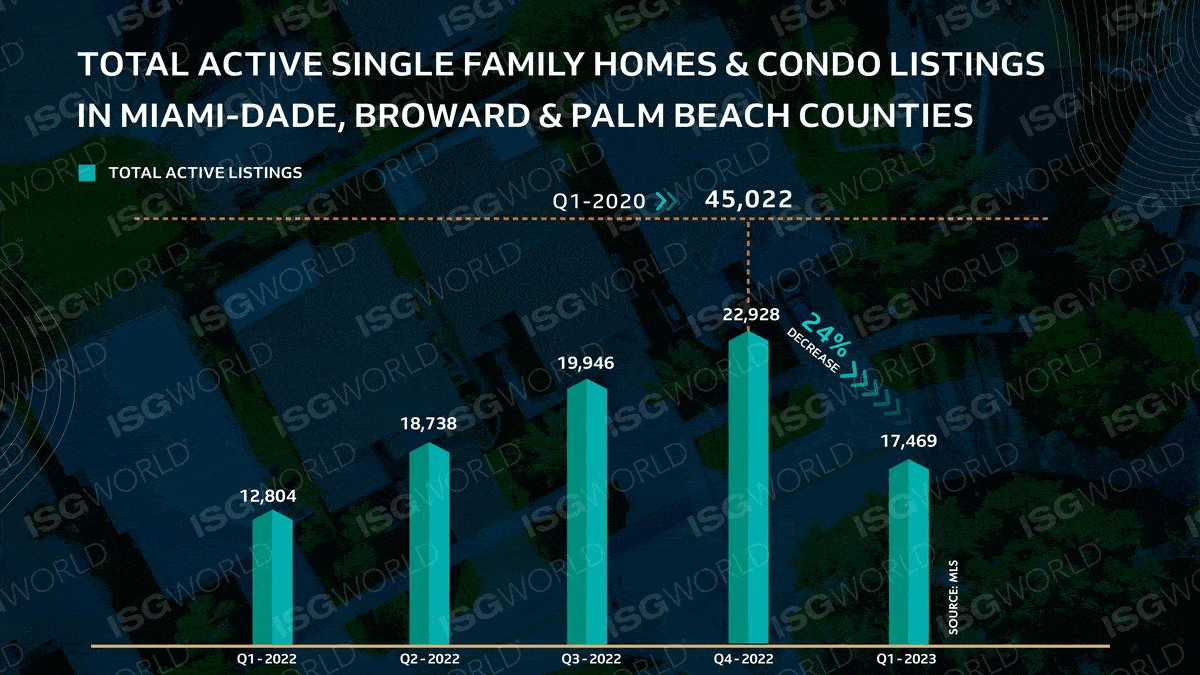 MLS Single Family Homes(MIAMI-DADE, BROWARD AND PALM BEACH COUNTIES)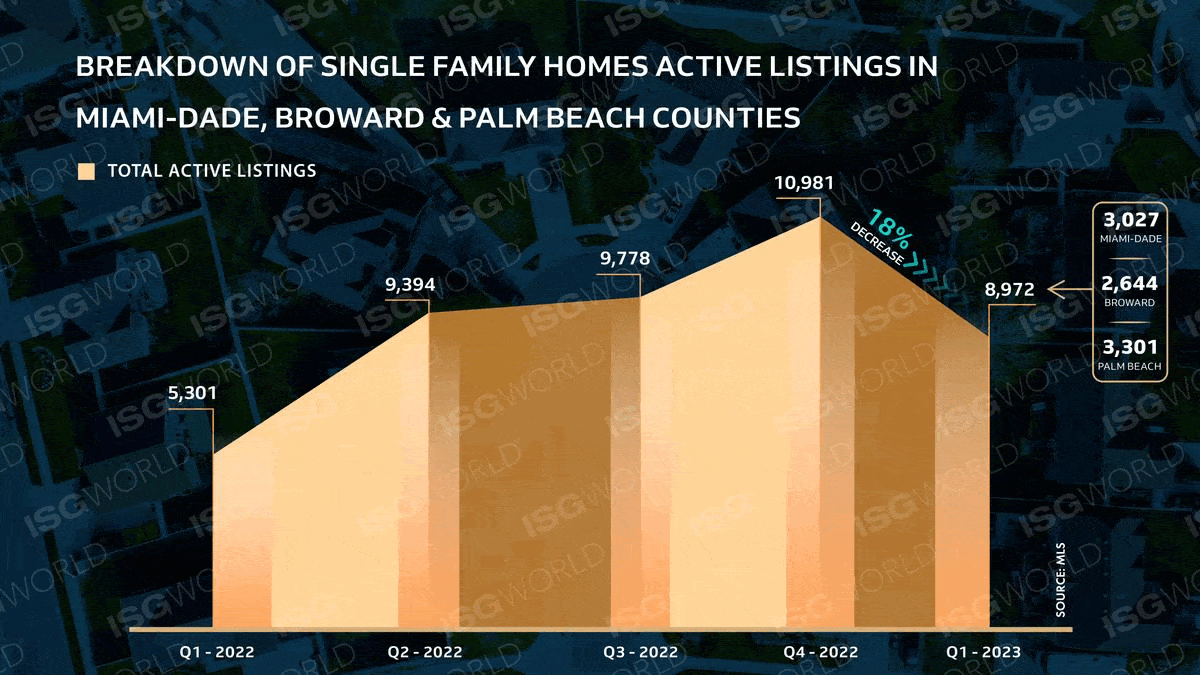 MLS Condos(MIAMI-DADE, BROWARD AND PALM BEACH COUNTIES)

Pre-Construction(CONDOS FROM COCONUT GROVE – FORT LAUDERDALE BEACH, EAST OF 1-95)

What Makes Miami a Global City?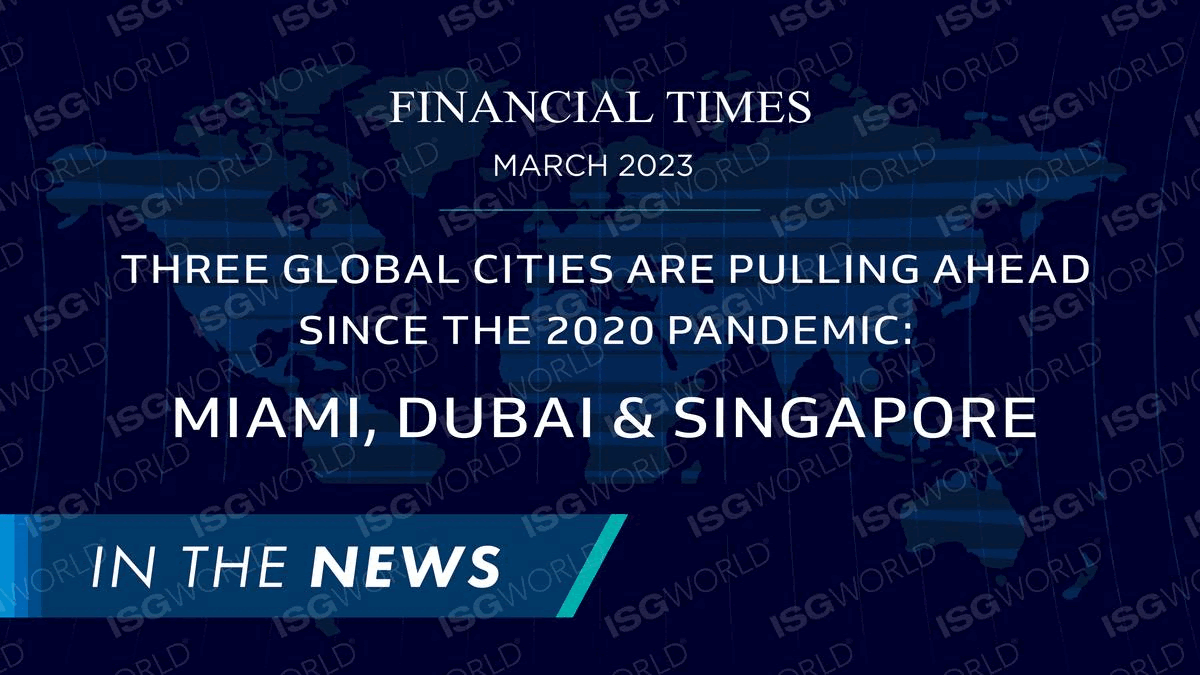 View Miami Report Q1 Update
Compass in the NewsCompass CEO: Homebuyers have accepted 6% mortgage rates as the new normal.Robert Reffkin, Compass co-founder and CEO, joins 'Squawk on the Street' to discuss the data behind Compass' quarterly earnings results, if there's been movement in home prices, and more.
Discover more




Housing market will be 'sideways' until mortgage rates get to low 6%, says Compass CEORobert Reffkin, Compass CEO and co-founder, joins 'Squawk on the Street' to discuss if the economy is on the upswing in the housing market, whether the market should be worse, and what happens with NAHB's Prospective Buyers Traffic data if there's relief in rates.
Discover more

Want more information about what today's market means for your real estate journey?
Let's connect!


Megan Probst

Principal of the Probst Group
M: 954.999.2875
O: 305.851.2820


[email protected]



Compass is a licensed real estate broker. All material is intended for informational purposes only and is compiled from sources deemed reliable but is subject to errors, omissions, changes in price, condition, sale, or withdrawal without notice. No statement is made as to the accuracy of any description or measurements (including square footage). This is not intended to solicit property already listed. No financial or legal advice provided. Equal Housing Opportunity. Photos may be virtually staged or digitally enhanced and may not reflect actual property conditions.
© 2023 Compass. 90 5th Avenue, New York, NY 10011. All rights reserved. This email is a promotional message. This email was sent to [email protected]. To unsubscribe, click here.
Back to Blog